Community Health Care Program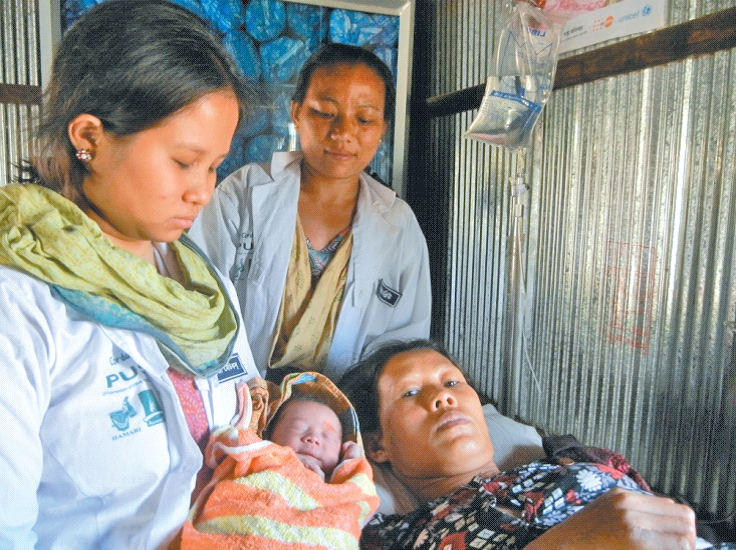 Vast populations of Bangladesh are poor and live in the vicious cycle of poverty including health problems. In Bangladesh many government institutions, and non-government organizations are working together to reduce poverty, but without addressing the health problems properly any kinds of development initiative will not sustain. Poor-health is like pores in the pitcher that consumes family income for medicine as well as creates barriers in attending workforce due to sickness.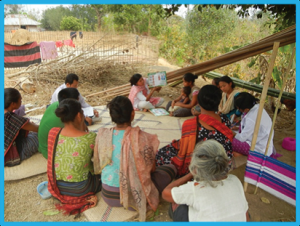 The health care facilities provided byboth the GO and the NGOs are not adequate for the poor people of Bangladesh especially the ones who live in the rural areas of the country. Many poor people do not have access to the Government health care facilities and other resources. The poor people also lack knowledge in primary health care. All these facts cause more problems and make poor people more vulnerable. In order to help poor people have better access to health care facilities Anando has initiated different community health care program activities in its three
project areas. Under the community health are programsAnando provides awareness raising training to the poor people on primary health care and provide them health care services, in particular providing mother-child health care establishing community clinic under 'Promotion of Universal Safe Motherhood'. This project closed formally on 2015. But Anando did follow up services with local leaders and volunteer with following outcome.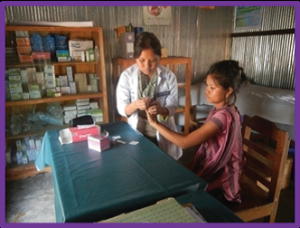 Provided Service in 2016:
• 30 Village Health Promoter (VHP) did follow up by walk and by using Anando cell phone among mother and child including the adolescent girls (holding courtyard meeting) in 30 villages around the set base clinic.
• Base clinic provided clinical services to the pregnant women including pre and post natal services after delivery
• 15 base clinic committee leaders communicated both with Anando and local UZ health administration at Dighinala UZ for more fruitful services for local community under 3 Unions
However, major activities of community health care program including immunization program from Govt. health services are now added as one of the vital components of 'Integrated Community Development 'program being implemented under different regions of Anando in Bangladesh