We need you! and your help
Become Donor.
Anando has been involved in diverse development initiatives and interventions for more than 18 years.
Rohingya
Refugees
in Cox's Bazar
Rohingya refugee families received life-saving assistance with food aid to meet emergency needs and promotion of hygiene awareness among refugee families & children..
Help the homeless people
Anando Major Programs.
In order to achieve the goal and objectives of the organization, it has defined and formulated major areas of program intervention as follows:
Help the country people
Anando Projects Reviews.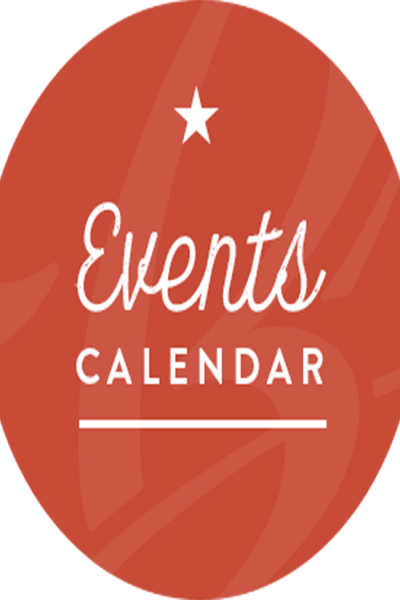 Upcoming Events.
These are the Anando's upcoming events list...
Our Projects for Charity.