Rohingya
Refugees
Response
in Cox's Bazar
Rohingya refugee families received life-saving assistance with food aid to meet emergency needs and promotion of hygiene awareness among refugee families & children..
Help the homeless people
Anando Major Programs.
In order to achieve the goal and objectives of the organization, it has defined and formulated major areas of program intervention as follows:
Help the country people
Anando Projects Reviews.
[vc_liquid_button]►[/vc_liquid_button]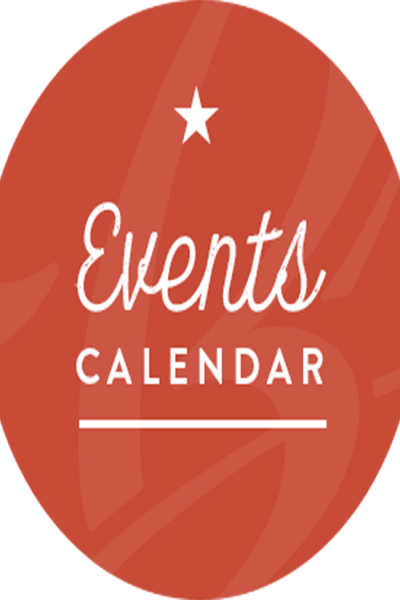 Upcoming Events.
These are the Anando's upcoming events list...
Our Projects for Charity.